Online presentation
of the investment and export potential of the Udmurt Republic
Dear friends, Udmurtia is one of Russia's leading industrial centers with world-known success stories. Successful geographical location in the center of Russia, hi-tech industries, developed infrastructure, and human potential make Udmurtia an attractive region for all market participants who want to set up a new business here
Alexander Brechalov
Head of the Udmurt Republic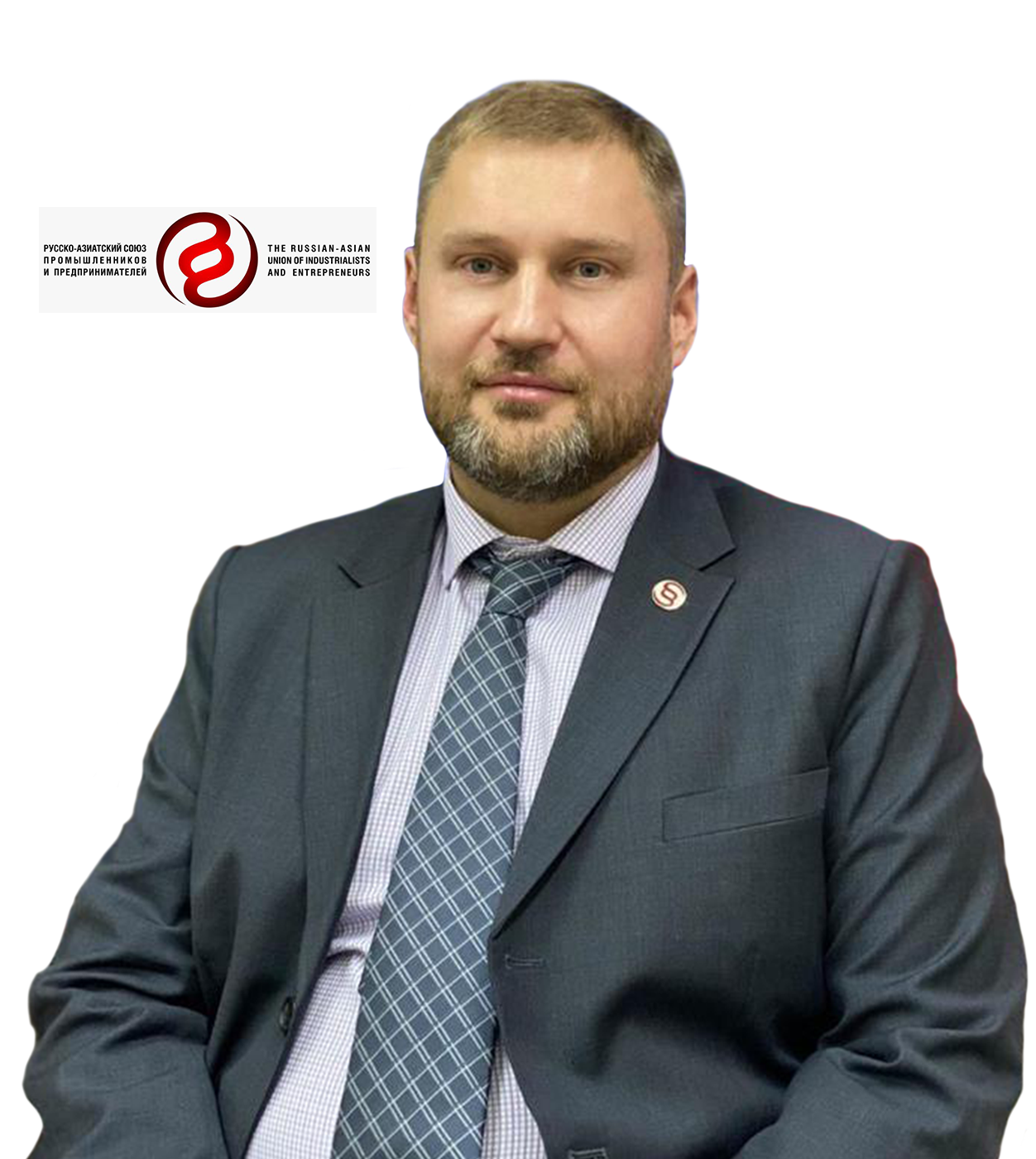 Vitaly Mankevich
 
President of The Russian-Asian Union of industrialists and entrepreneurs
Russian-Vietnamese trade relations have a long history, each year expanding the list of areas of cooperation. Within the framework of the international investment online marathon "Udmurtia Calling", representatives of Russian and Vietnamese companies have the opportunity to find future partners to strengthen trade and economic ties between the two countries. 
Today, the most promising export sectors in Vietnam are food and agricultural raw materials, chemical and light industries, agricultural services, and agricultural machinery. In these conditions, the Udmurt Republic, which attracts by its industrial geographic location, developed and potential opportunity for further development, provides an ideal partner for strengthening foreign economic relations between Russia and Vietnam.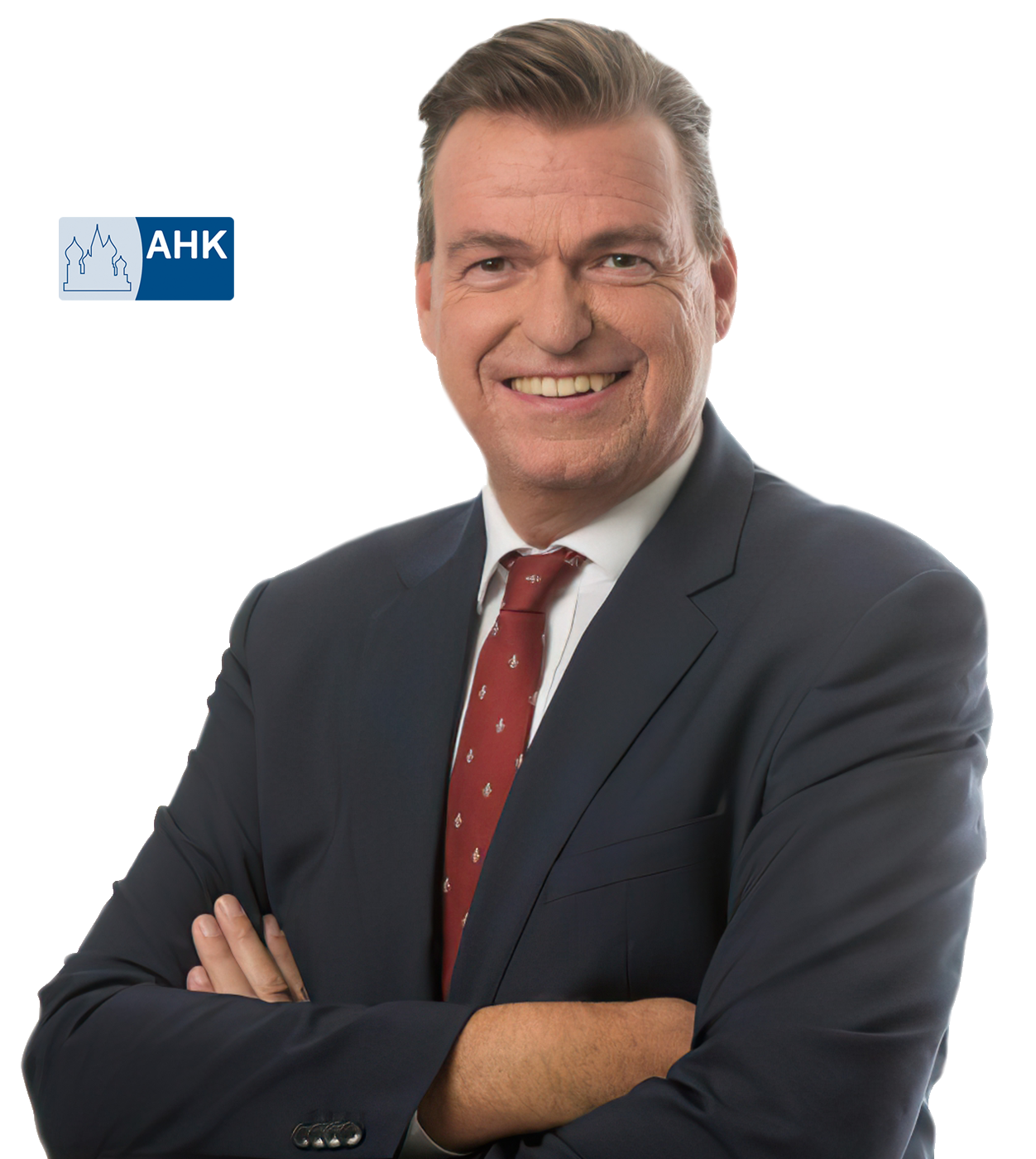 Matthias Schepp
 
Chairman of the Russian-German Chamber of Commerce
With over 4,000 German companies operating in Russia, Germany is widely regarded as a major investor in the Russian economy. In this situation, the role of more than 80 Russian regions, each having good potential for further development, is pivotal. Therefore, the German-Russian Chamber of Commerce (AHK) embraces the opportunity to strengthen the relations with the Udmurt Republic and explore ways for German business to participate.
Vincenzo Trani
 
President of the Italian-Russian Chamber of Commerce
Dear members and friends, the Italian-Russian Chamber of Commerce is pleased to organize this meeting between the Piemonte Region and the Russian region of Udmurtia. In particular, this seminar aims to stimulate the development of commercial, industrial, agricultural and financial relations, as well as to encourage technical and tourist cooperation between these two important regions.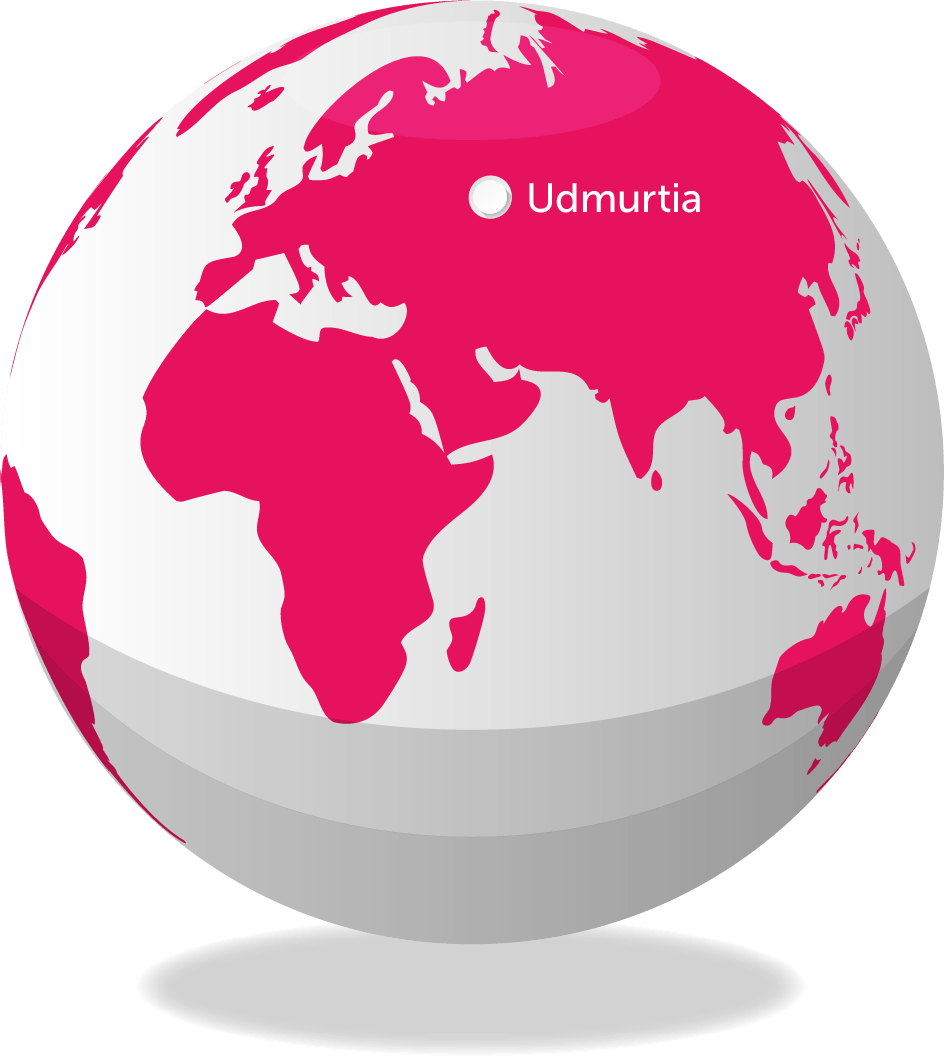 42 000 km2
Total area (ranks 56 out 85 among another Russian's regions)
1,5 mln
Population
- Izhevsk (650,000)
- Sarapul (98,000)
- Glazov (93,000)
Within 600 km from Izhevsk
44 MLN permanent residents
7 cities with a million-plus population
10,5 bn EUR per month spent by the local population on consumer goods and services
970 km
distance from Izhevsk to Moscow
- 2 hours by plane 
- 18 hours (1,200 km) by car
7,7 BLN EUR
GRP (Gross Regional Product) (ranks 33 out 85 among another Russian's regions) 102% Industrial Production Index

Within 1000 km from Izhevsk
88 MLN permanent residents
26 trillion EUR per month spent by the local population on consumer goods and services
Contact with us
Tatiana Korepanova: +7 (3412) 22-00-00, udmexport@madeinudmurtia.ru
© 2020 Development Corporation of the Udmurt Republic